I'm happy to announce we have three winners for the Fall Classic charter give away.
windlord is getting a Kona
moredownhaul and ryramirez are both opting for a Windsurfer LT
Wait? Three winners? Yes - because all the entries were so good and, hey, we said we could change the rules.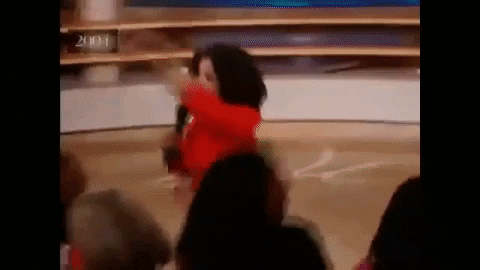 You can still charter a board if you wish, either a complete Kona, a Kona board or a complete Windsurfer LT (the hottest selling windsurfer in the world right now). Email to reserver yours. Oh, and club sponsoring members still get a $10 discount!